Mobility and Info point




Bad Kreuznach
Freitag, 16.09. 2022
Internationaler
Parking Day 2022
in Bad Kreuznach mit Unterstützung des Mobil- und Infopunktes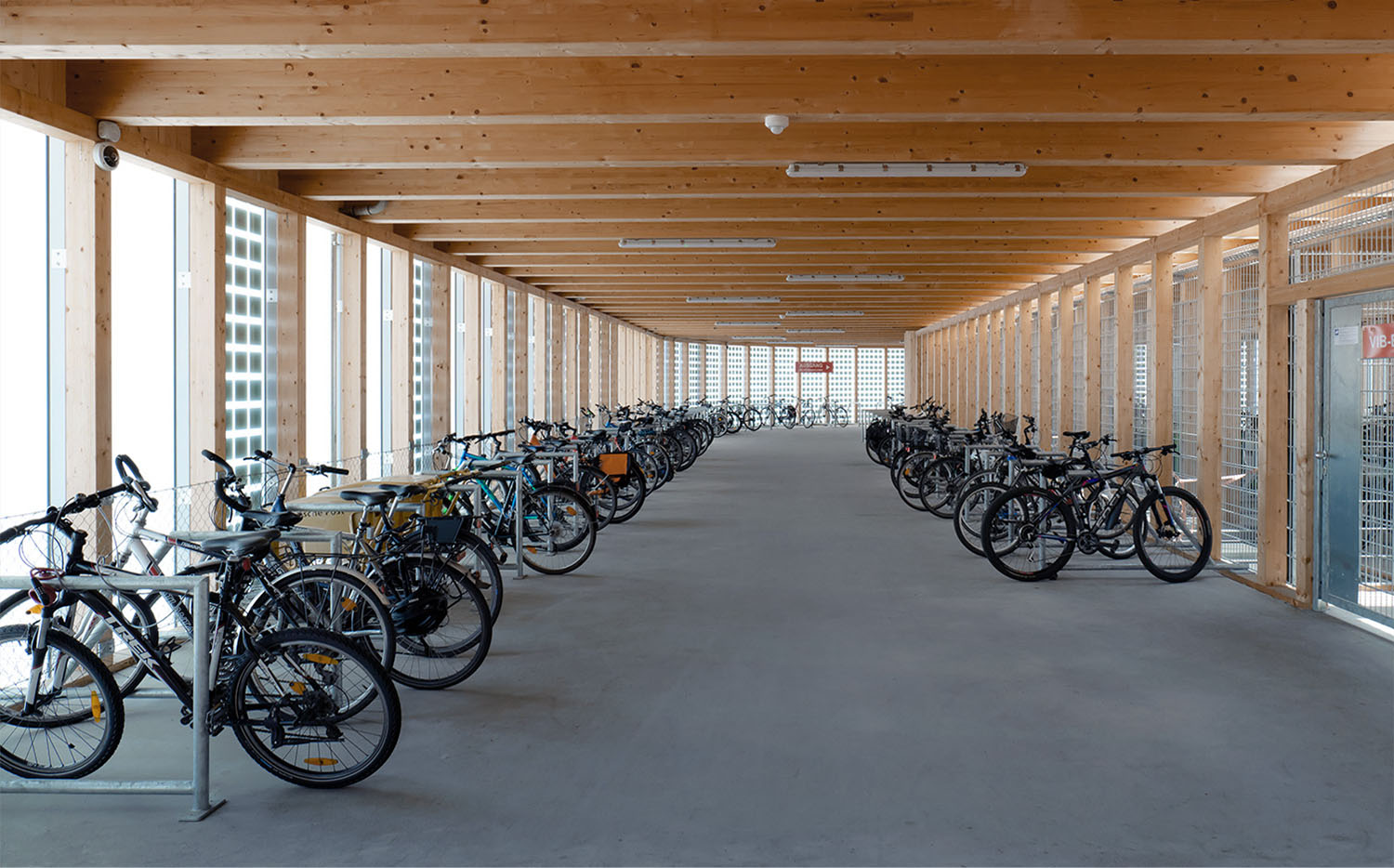 The bicycle parking garage with over 200 bicycle parking spaces is open to you around the clock. Your bike is safe with us! Thanks to an entry terminal, video surveillance and your own lock, the MIP is the safest place for your bike in Bad Kreuznach.
Your bike is sacred to you?
Book the extra-secured Very Important Bike (VIB) area.
Luggage locker with charging facility included in every annual VIB ticket.
Flat tube?
Replace it with a new one from the 24/7 bike tube vending machine.
Carefree, cheap parking, from 50 cents a day.
---
Pricing
| | |
| --- | --- |
| daily rate standard area | 0,50 € |
| Monatstarif standard area | 8,00 € |
| annual rate standard area | 80,00 € |
| | |
| daily rate VIB-area | 1,00 € |
| monthly rate VIB-area | 15,00 € |
| annual rate VIB-area | 150,00 € |
---
How to book an annual ticket
Download the SEPA direct debit mandate and the rental contract
Fill in both documents
Altarnatively use the helpdesk function (bottom right)
---
At MIP you can rent Bikes by the day. We offer e-bikes, e-cargo bikes or even an e-rickshaw.
bio-bikes
The classic for over 100 years. Be independently mobile no matter where you want to go with a comfortable 7-speed city bike.

daily rate: 15,00 €
---
e-bikes
The fastest competitor in city traffic. With motor assistance, you won't even break a sweat going uphill. Never stop and go again!

daily rate: 29,00 €
---
e-cargo bikes
Our selection of different cargo bikes are suitable for shopping at the hardware store. But also for trips on the weekend, the models with its bench seat in the loading area are well suited.

daily rate: 29,00 €
---
e-rickshaw
With our e-rickshaw you will be an eye-catcher. With two people plus driver on the road to picnic, sightseeing, wedding party, company party; Versatile. Simply mobile.

daily rate: 29,00 €
---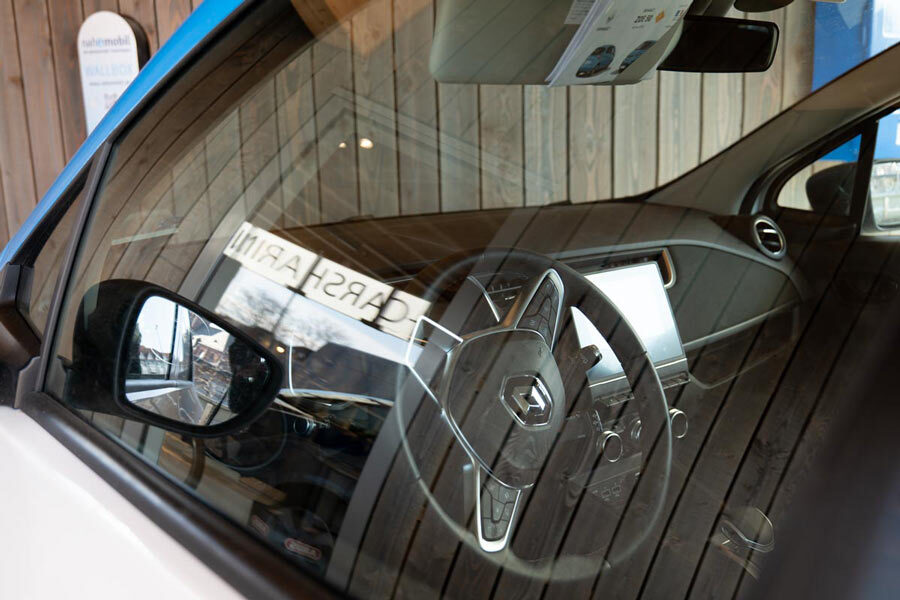 For longer trips or further distances, the MIP also offers a solution. Cost-effective, resource-saving and pollutant-reduced you are on the road with the 100% electric vehicles of the Kreuznacher Stadtwerke.
As a NaheENERGIE customer you get 15€ bonus on your booking!
If you are on the road in Bad Kreuznach with one of our e-cars, you can park in the parking garages for free.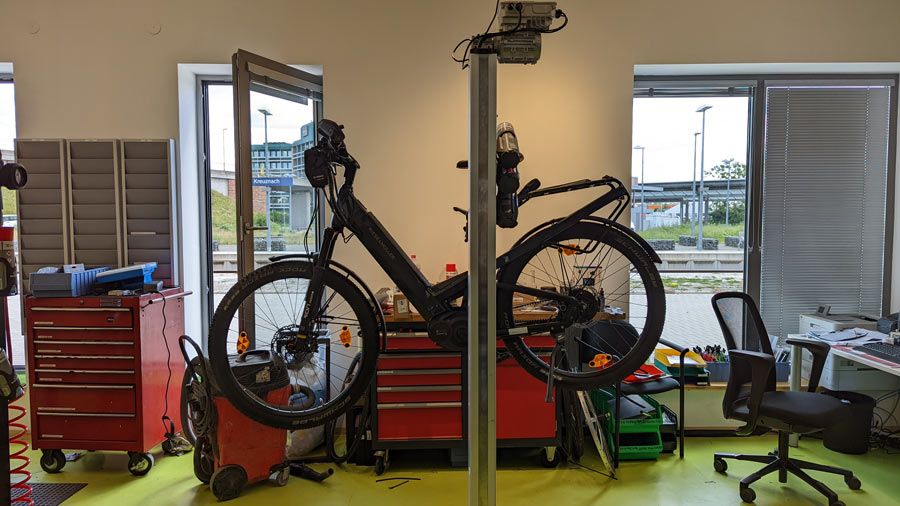 Whether it's a bio-bike, e-bike or cargo bike, at MIP you'll find a fully equipped bike workshop in the city center.
Our professionals will repair small things during your shopping trip. And if it's something bigger, you'll be back home quickly by bus and train, even without your bike.
Our professional team is there for you.
---
Opening hours bike workshop
| | |
| --- | --- |
| Monday | 10–18 h |
| Tuesday | 10–18 h |
| Wednesday | 10–18 h |
| Thursday | 10–18 h |
| Friday | 10–18 h |
---
For those who do not yet have an e-bike, the e-bike store in the MIP offers a large, diverse selection.
The market offers the right tastes: from city bikes to full-suspension mountain bikes of the top class to family-friendly cargo bikes.
You're sure to find the ideal model for you here!
E-bikes are suitable for people of all ages and for many people they have become a quality of life improvement.
Far away destinations become reachable, steep climbs lose their terror. The way to work or school is even easier with an e-bike and you can leave your car at home more often.
Curious? Let us explain the advantages of the latest models to you, discover suitable accessories or arrange a test ride with the bike of your choice.

Professionally trained staff is there to help you in word and deed!!
---
Opening hours e-bike store
| | |
| --- | --- |
| Monday | 10–18 h |
| Tuesday | 10–18 h |
| Wednesday | 10–18 h |
| Thursday | 10–18 h |
| Friday | 10–18 h |
| Saturday | 10–14 h |
---
KRN InfoCenter
beginning from 15.07.2022
Services
Sale of tickets
Information on timetables and fares
Processing of subscription matters
Processing of inquiries, praise or criticism
lost and found office
---
Contact
KRN Kommunalverkehr Rhein-Nahe GmbH
KRN InfoCenter
Europaplatz 23
55543 Bad Kreuznach
Bad Kreuznach,




simply mobile.